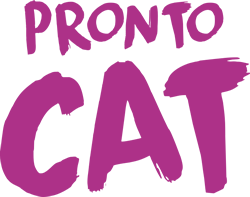 Nobody takes better care of your cat than you.
Thinking of all the love you give them, PRONTO CAT has prepared a tasty menu for your pet, with the love and freshness that homemade meals have.
Your cat will have the complete nutrition it needs to be strong and healthy.